Frederick T. Sutter, MD, MBA
One of Dr. Sutter's most famous Sutterisms is "let's meet the patients where they are and help them get where they want to be". This statement and the processes, treatments and vast knowledge base that make it all possible started with a medical degree from Jefferson Medical College followed by a residency in Physical Medicine and Rehabilitation at the Hospital of the University of Pennsylvania. Some years later and finding that, traditional medicine only, approaches were not yielding the results he wanted with regard to getting rid of his patient's pain, he started to research and study integrative medicine. This culmination of mixing traditional musculoskeletal modalities with proven integrative approaches occupied his aspirations to treat the whole person, the root cause of disease not just the symptoms and give his patients the opportunity to live their healthiest lives.
The past 30 years of continued curiosity combined with excellence in patient care have led him to become a sought-after speaker, author and physician. His compassion, dedication, respect and empathy for his patients is palpable and drives the team to achieve true excellence in patient care.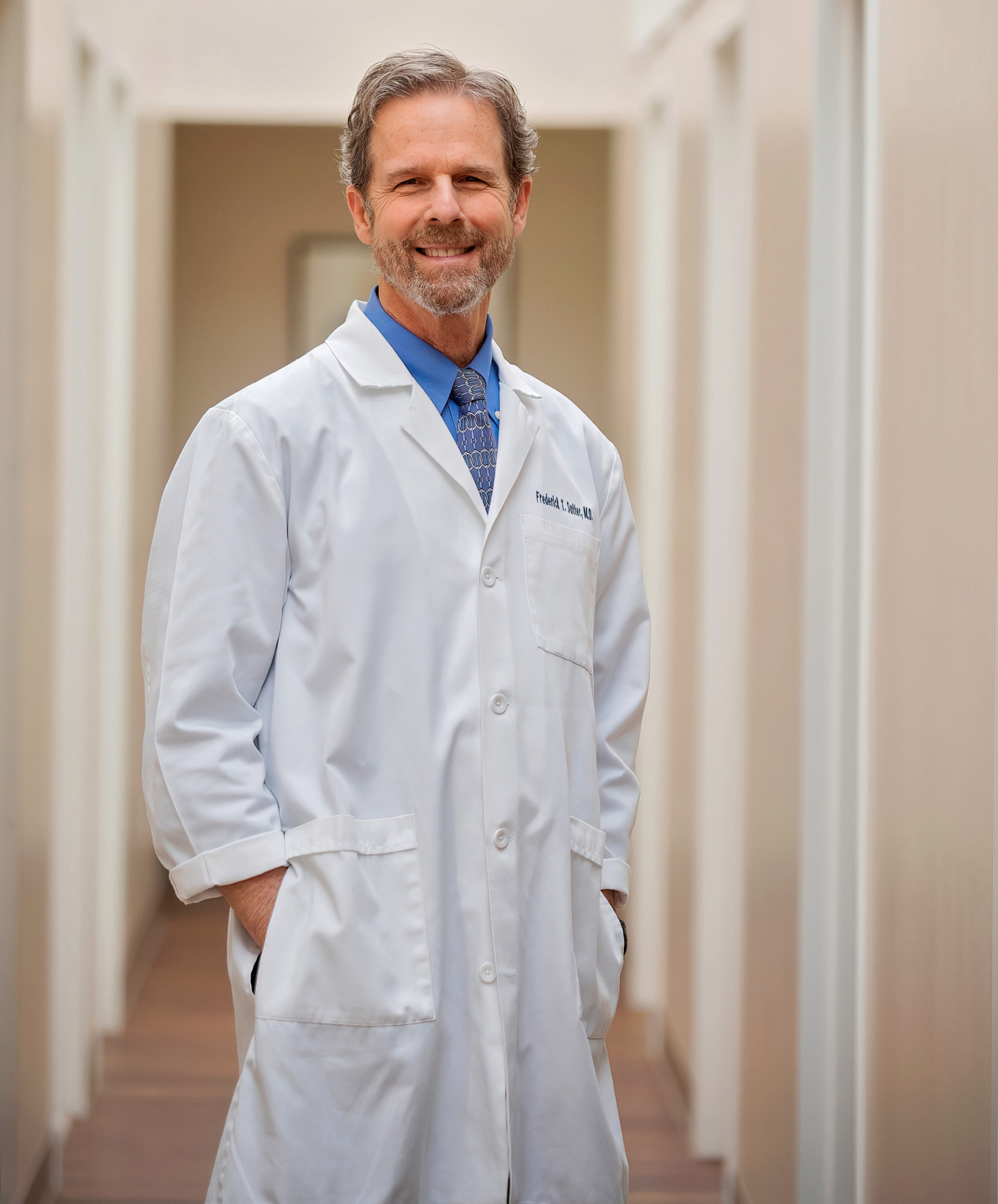 A moment of genius occurs when one stumbles upon their life's work. For Whitney, Dr. Sutter's integrative medicine nutrition educator, the stumbling was more of a self-discovery. While studying psychology in college she took a nutrition class that set her on a path, the bricks for this path were already laid however, growing up with a chiropractor father and nutrition minded mother. The culmination of her background and personal lifestyle interests collided into a nutrition major that just made sense.
Lucky for us she received her B.S. in nutrition from California Polytechnic State University and has continued her studies; personal training certifications from the National Academy of Sports Medicine and National Council of Strength and Fitness, health coaching certification through the American Council on Exercise and HeartMath® certification. She is also pursuing certifications as a Functional Medicine Practitioner.
When asked how she most helps her patients, she thought for a moment about helping with blood sugar control, personalized coaching, weight loss, gut health, food sensitivities, food allergies, clearing and other approaches, but she landed on "I help my patients understand the complexities of nutrition in relation to their needs, narrow down their options and help them implement a personalized daily plan so they are not overwhelmed and can achieve true health"!
Call 410-224-4446 to start your Wellness Journey!