Joints– knees, shoulders, ankles, elbows and hip pain, stiffness and injuries
Spine – neck, middle & lower back pain, stiffness and injuries
Sports – stay in the game, healthy aging athlete, rapid recovery, training strategies
Arthritis care
Effective and opioid free pain management
Osteoporosis intervention
Start and return to exercise strategies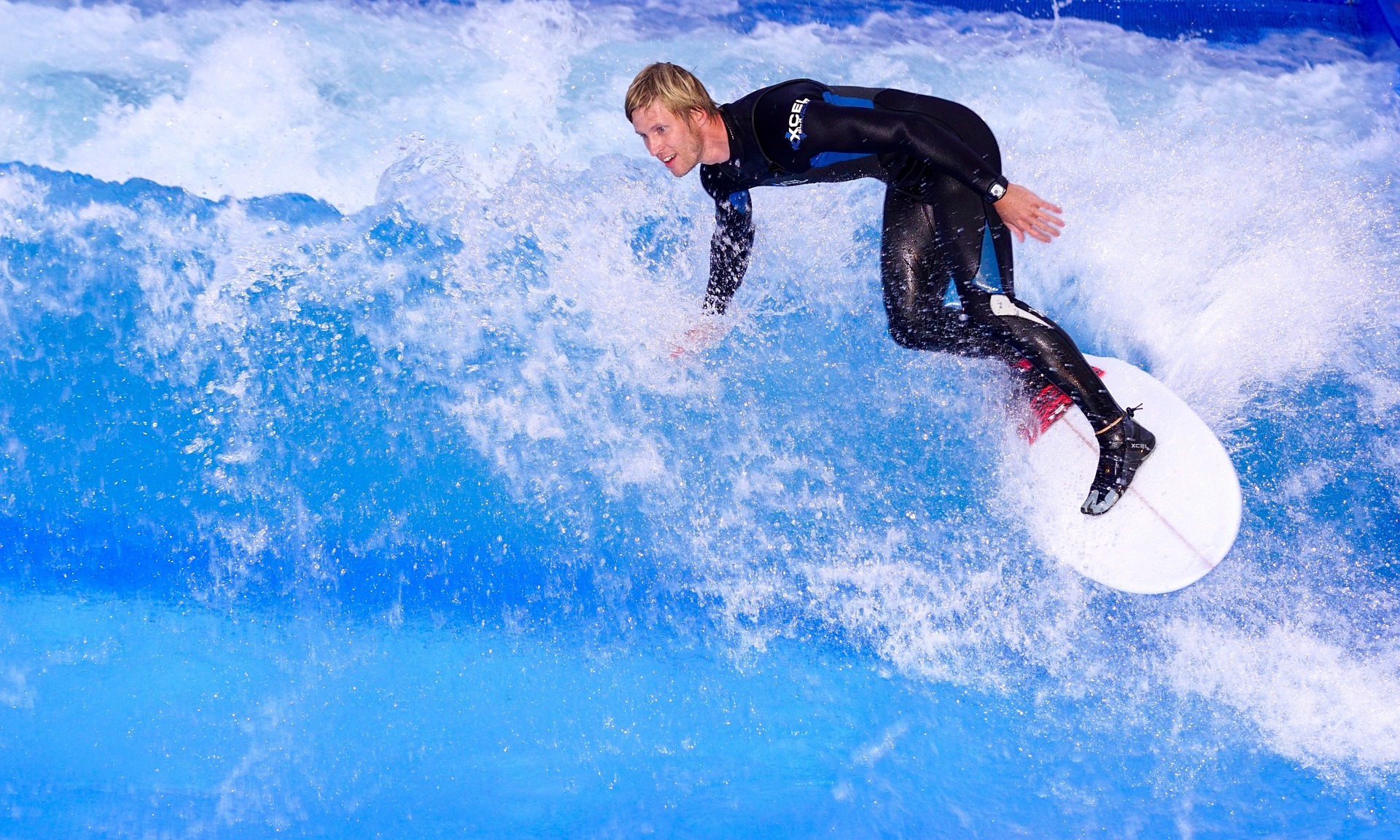 Frederick T. Sutter, MD is a board certified specialist in Physical Medicine and Rehabilitation, also known as a Physiatrist.  Dr. Sutter uses a non-surgical orthopedic medicine approach to treat orthopedic conditions and injuries. His philosophy provides a unique integration of traditional musculoskeletal medicine, advanced injection techniques and Lifestyle Medicine to safely guide his patients to true healing, lasting good health, and higher levels of fitness.
Dr. Sutter utilizes a comprehensive examination and patient history to identify and inject painful muscles, tendons and joints.  The injections are typically performed with a dilute anesthetic (no cortisone). By pinpointing pain generating areas and treating associated muscular patterns, pain relief is obtained, and function is restored through sessions of injections in combination with rehabilitation therapies.
Minimally Invasive Procedures
Joint: Intra-articular as well as supporting ligamentous structures
Tendon sheath
Ligament
Muscle attachment
Nerve Block
Non-Surgical Orthopedic Medicine Modalities
Physical Therapy
Prescription Medications
Care coordination with other specialties such as osteopathy, orthopedics, rheumatology, chiropractic, naturopathy and acupuncture
Lifestyle Medicine Interventions
Nutrition Programs and Individualized Coaching
Physician Nutrients® targeted pharmaceutical grade supplements
Exercise Prescription and Coaching
Myofascial Trigger Point:  A hyperirritable spot, usually within a taut band of skeletal muscle or in the muscle's fascia that is painful on compression and that can give rise to characteristic referred pain, tenderness, and autonomic phenomena.  
     –Travell, M.D., Janet G. and David G. Simmons, M.D.  Myofascial Pain and Dysfunction The Trigger Point Manual.  Baltimore: Williams & Wilkins, 1983.  
Board certified medical physicians with specialized training in nerve, muscle and bone injuries and illnesses.
Experts at diagnosing and treating pain related to many different conditions.
Physicians trained to focus on restoring maximum function lost through injury, illness or disabling conditions without the use of surgery.
Physicians who treat the whole person, not just the problem area by taking the time needed to accurately pinpoint the source of an ailment and who approach the problem in the context of the whole person.
Leaders of the team of medical professionals often coordinating care with other physicians and health professionals such as, neurologists, orthopedic surgeons and physical therapists.
Specialists in creating and implementing a treatment plan of non-surgical treatments to treat complex medical problems and includes prevention strategies.
Skilled practitioners in explaining your medical problems and treatment plans.